ABOUT my-pro
my-pro is a digital experience platform that focuses on providing goal-orientated game improvement solutions for PGA Club Professionals and their customers.
Belief
We believe that the unique knowledge and experience that PGA Club Professionals offer, should be central to an individual's golfing requirements and act as the foundation for improvement in performance. Additionally, we believe that PGA Club Professionals play an extremely important role in the popularity and development of the sport in general.
Knowledge
Our knowledge is drawn from professional experience in Pro Tour Club Fitting, Amateur Club Fitting, Swing & Stroke Development, Club Building & Repairs, Product Training and Product Management.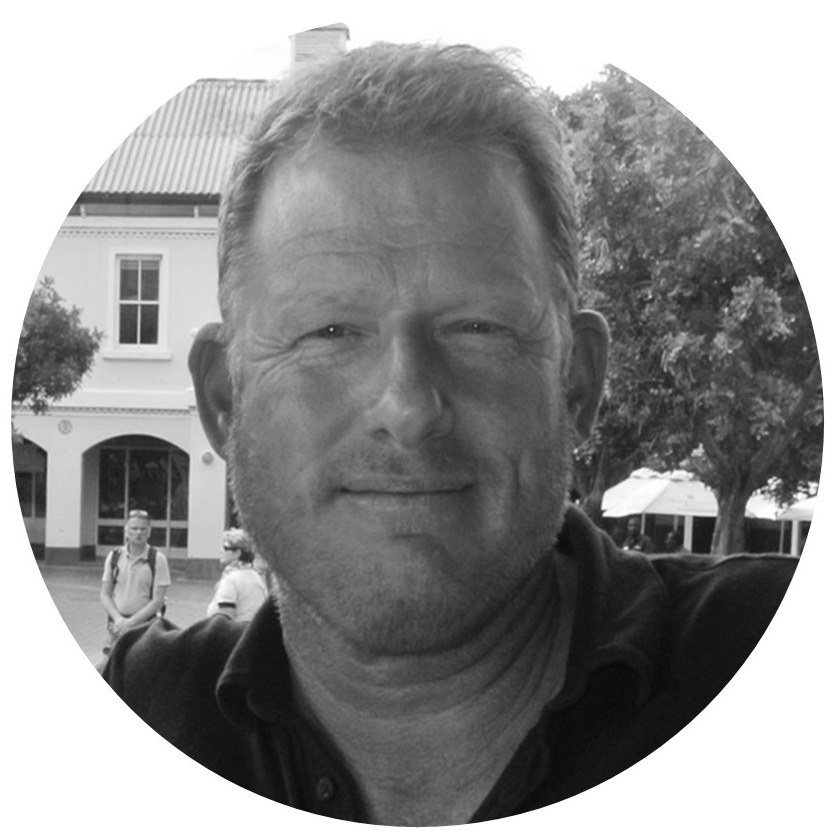 Michael Jennings Managing Director
Michael founded my-pro following a career working for Callaway Golf as a Pro Tour Rep, Custom Fitting Manager and Product Line Manager. Previously he worked for the British PGA where he acted as a Tournament Controller for Regional and National events and as a referee at PGA European Tour events.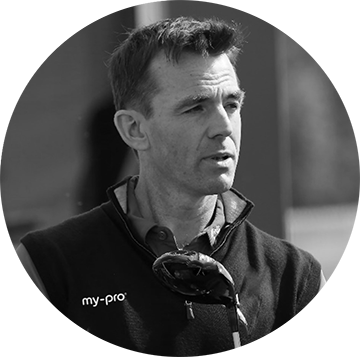 Rhys Atkinson Tee to Green Consultant
Rhys is a PGA AAT Professional with 25 years' experience working at the very highest level within the industry. As an authority in club dynamics, ball flight and analysis technology, Rhys specialises in custom fitting, swing development and club building. In addition to supporting my-pro and running his own successful custom fitting business, Rhys also trains PGA members on how to implement tee to green development theory.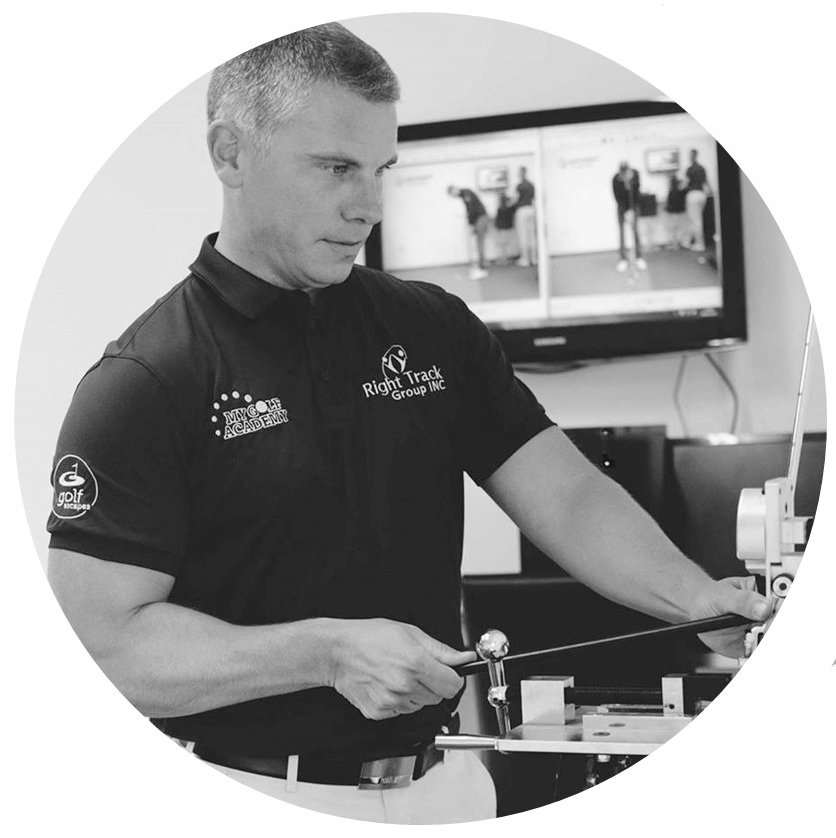 Paul Williams Putting Consultant
Paul is a PGA Qualified Professional with over 12 years' experience specialising in putting development.Using the very latest high-speed cameras and analysis software Paul is an authority in delivering expert diagnosis that focuses on blending conceptual awareness, technical coaching, custom fitting, mental training and practice advice. In addition to supporting putting development for my-pro, Paul also trains PGA members on how to implement putting development theory.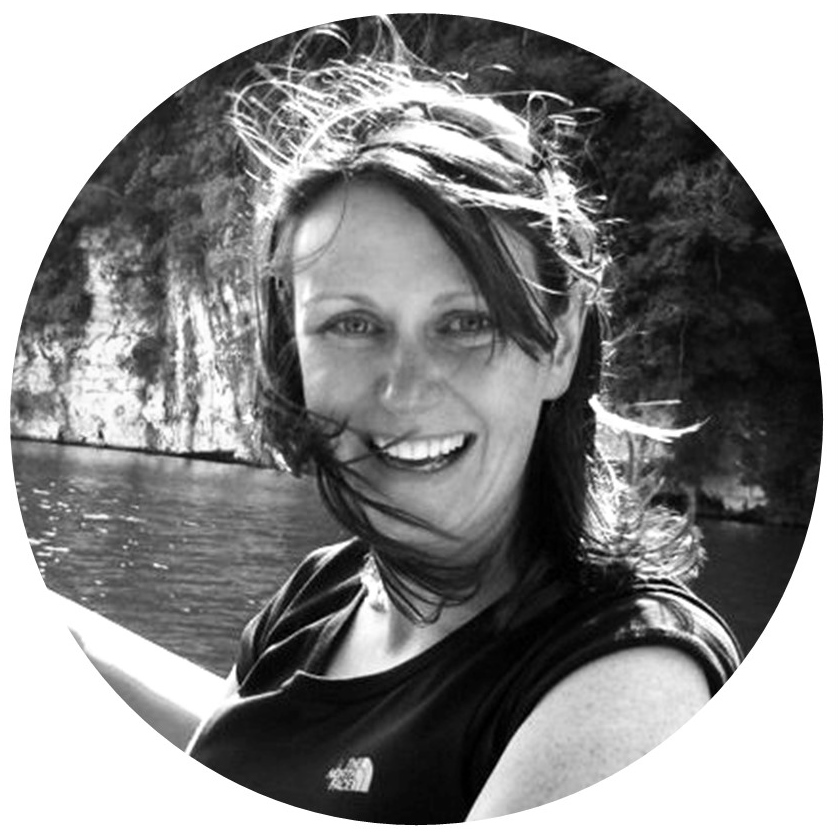 Liz Crowley Financial Consultant
As an FCA with 25 years commercial experience Liz supports my-pro with financial and strategic advice and maintains the company's financial records.
back to top